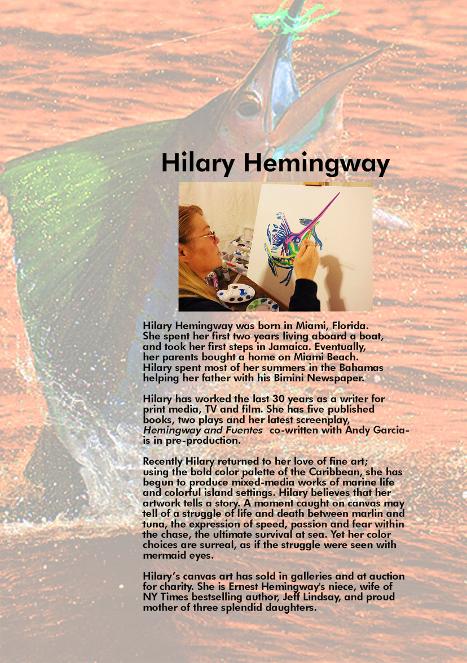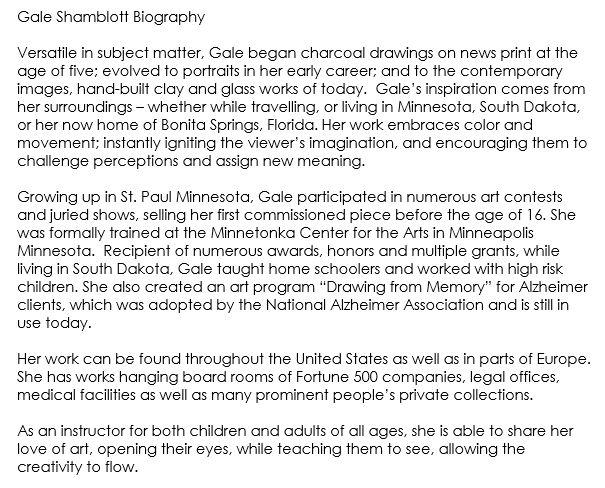 I was born, raised, and had resided in Hamilton Township, in Central New Jersey, for most of my life. To escape the cold winters for good, my wife, Chris,
and I decided to move to Cape Coral in June 2017.
Although I was told that I had artistic talent early on, I never took an elective Art class through high school. I performed fairly well academically, especially in Math,
which led me to attend Stevens Institute of Technology for Engineering, basically because that is what I was "supposed to do". My heart really wasn't into that, so it
didn't quite work out well.
My real passion was to do anything creative. With no formal Art training, I, somehow, got accepted to The Art Institute of Philadelphia, where I received an Associate's
Degree in Commercial Art. I used my degree to get occasional freelance work, but I refused to commute to New York or Philadelphia, and I never held a permanent job
in the Art field.
I never thought this would be my fate, but I turned my first-ever job at McDonald's into a career. I progressed into becoming a very successful General Manager at
McDonald's. Over the years, I never lost my passion to create, though. In addition to my Art projects, I have written thousands of jokes that have never been delivered;
I have written Movies that nobody has ever seen; I have designed funny T-shirts that nobody has ever worn; and I have written and recorded music that nobody has ever heard.
I started painting again in the Fall of 2016, and with my imminent life-changing move approaching, I finally decided to start sharing my creations with the world.
I hope you enjoy my paintings. If you do, please check back, for I intend on constantly expanding my portfolio.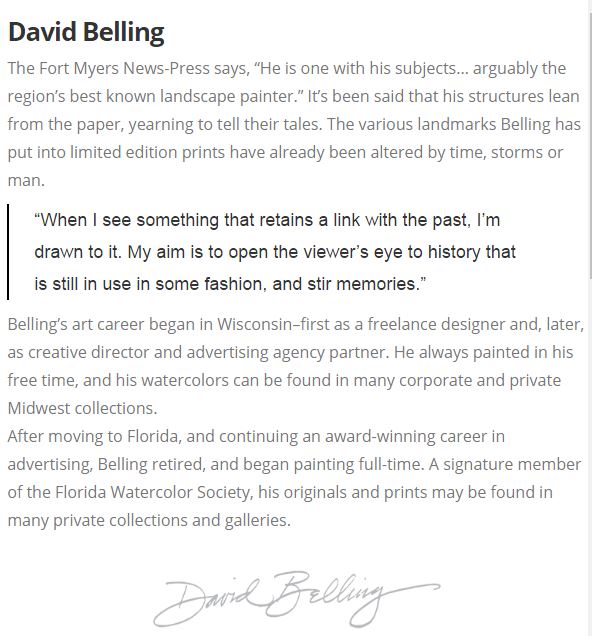 Abstract
Have Custom Abstract made for your home!